Knowledge Management on Forest and Landscape Restoration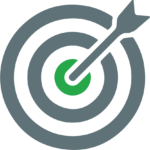 Establishing a National Restoration Monitoring Framework to realize land restoration goals in Kenya.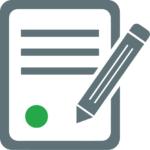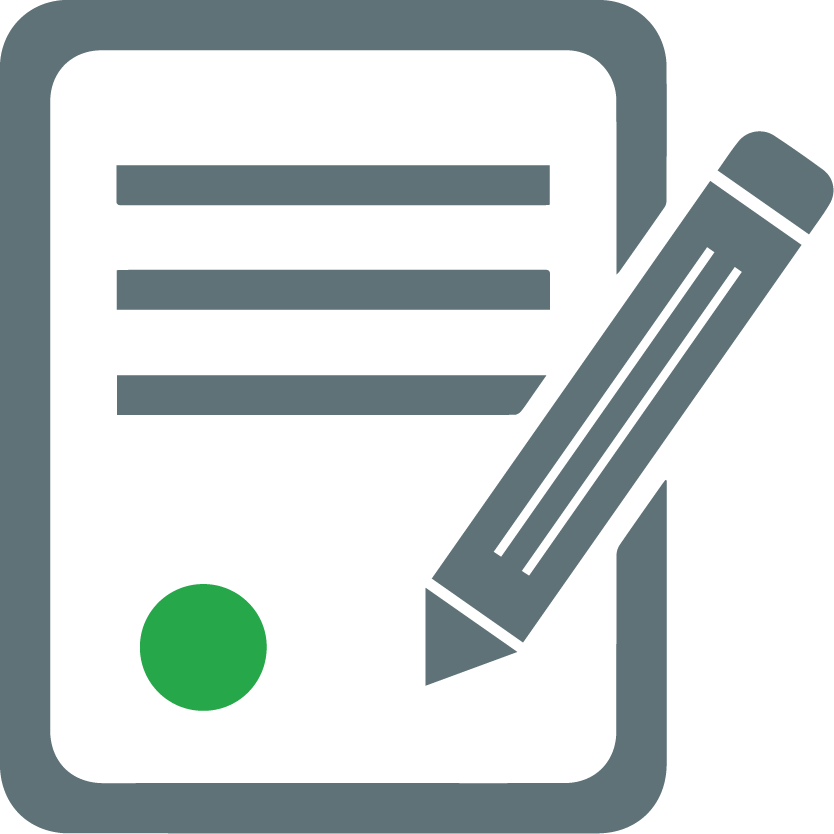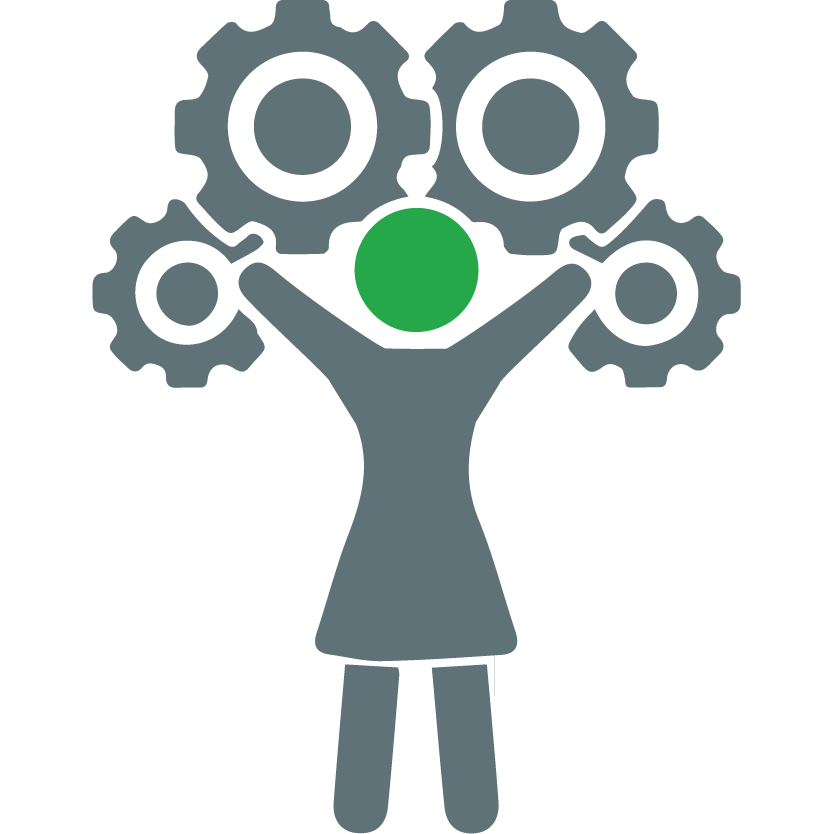 Designing the engagement agenda and facilitation plan used in all stakeholder engagements with the 47 sub-national governments.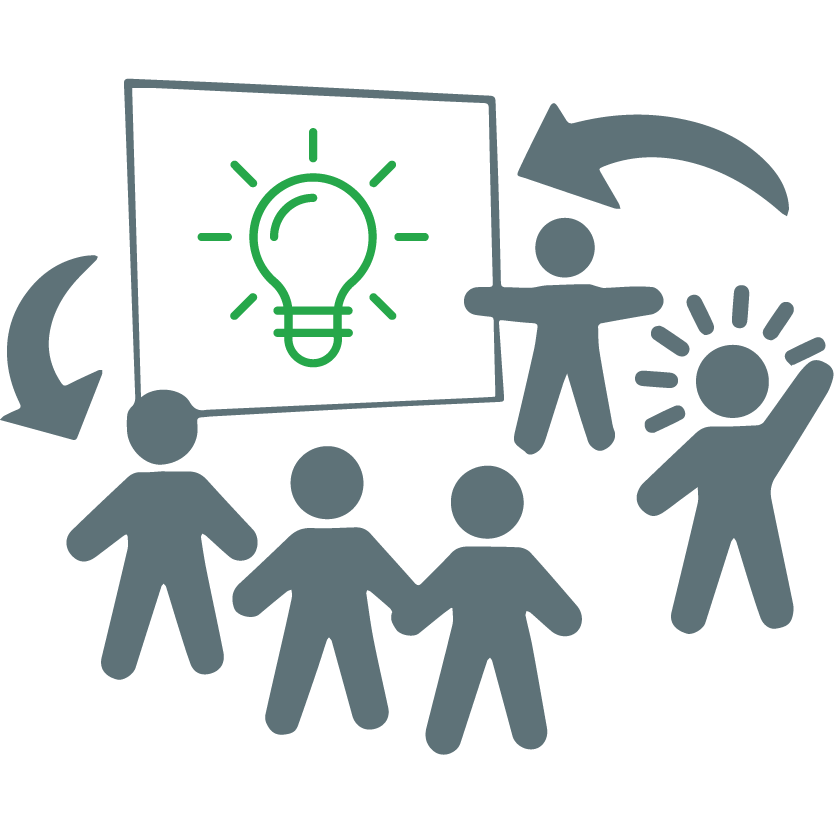 Leading facilitation engagements with the sub-national governments.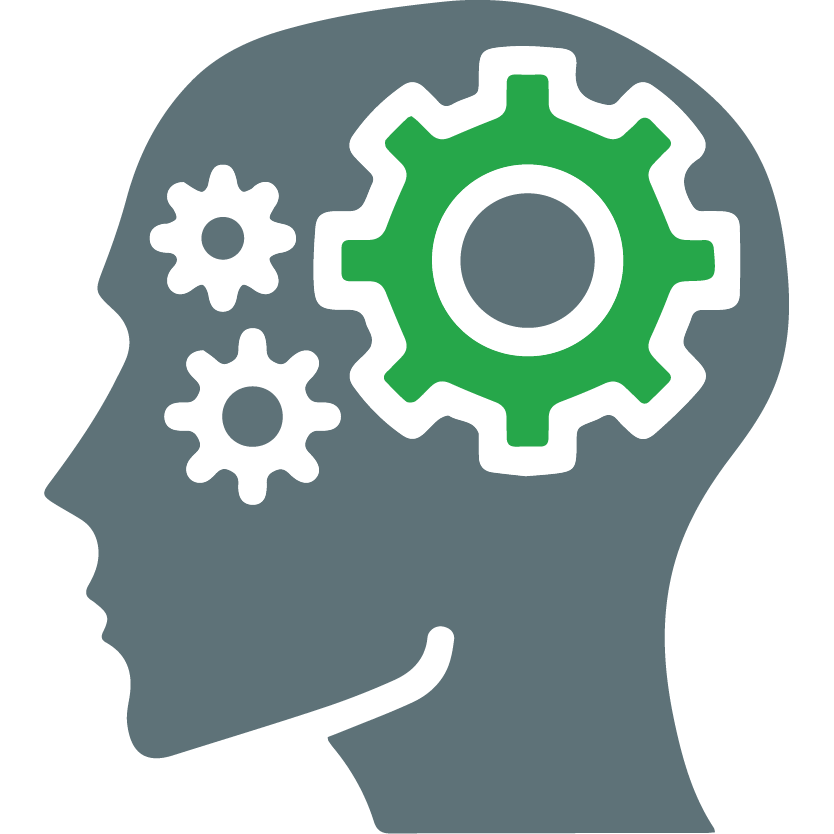 Synthesizing outcomes of the engagement forums into actionable knowledge products.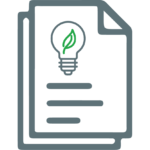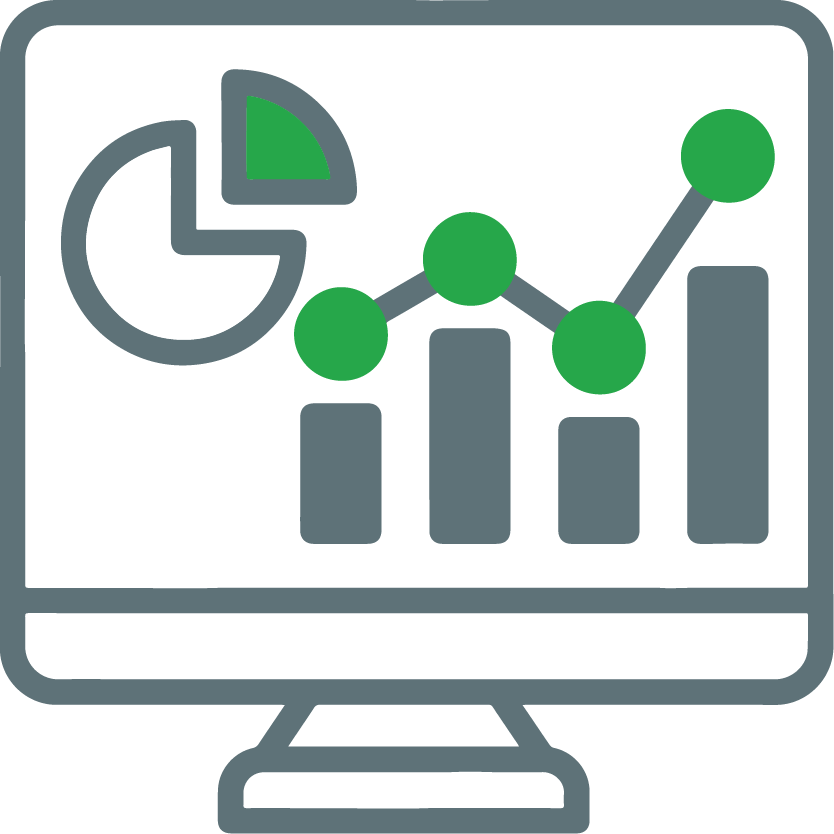 An easy-to-use trends analysis on forest and landscape restoration in Kenya to support key actors in designing appropriate interventions.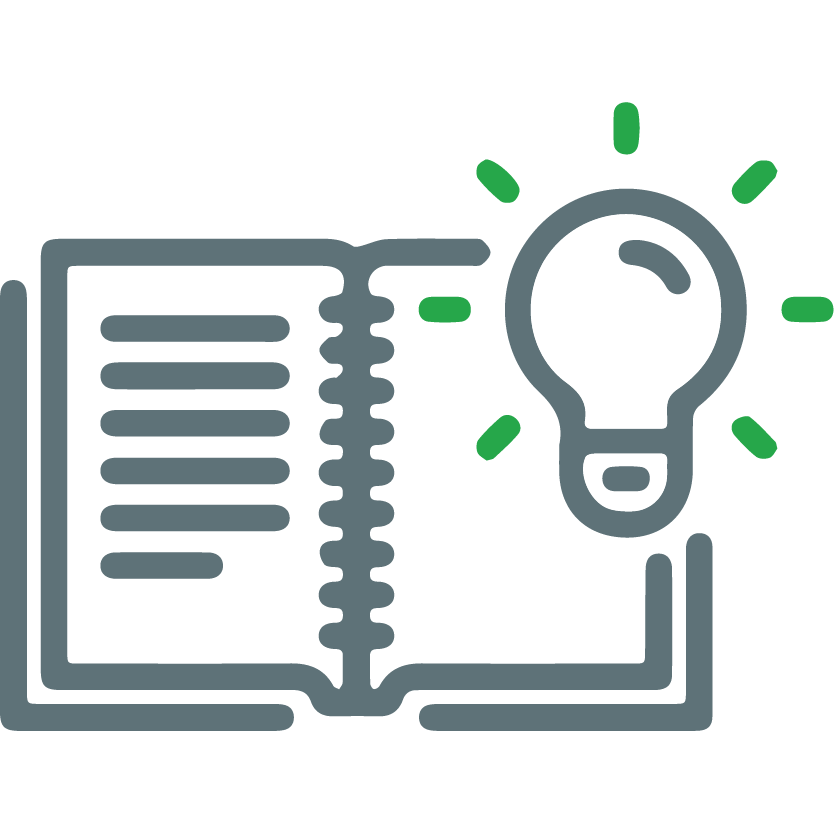 Comprehensive workshop reports capturing the output from the sub-national engagement forums.