Knowledge Management on Integrated Landscape Management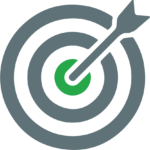 Applying the Integrated Landscape Management approach to promote sustainability across 20 countries in Africa, Asia, Latin America, and the Eastern Caribbean.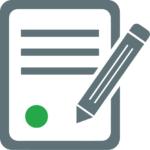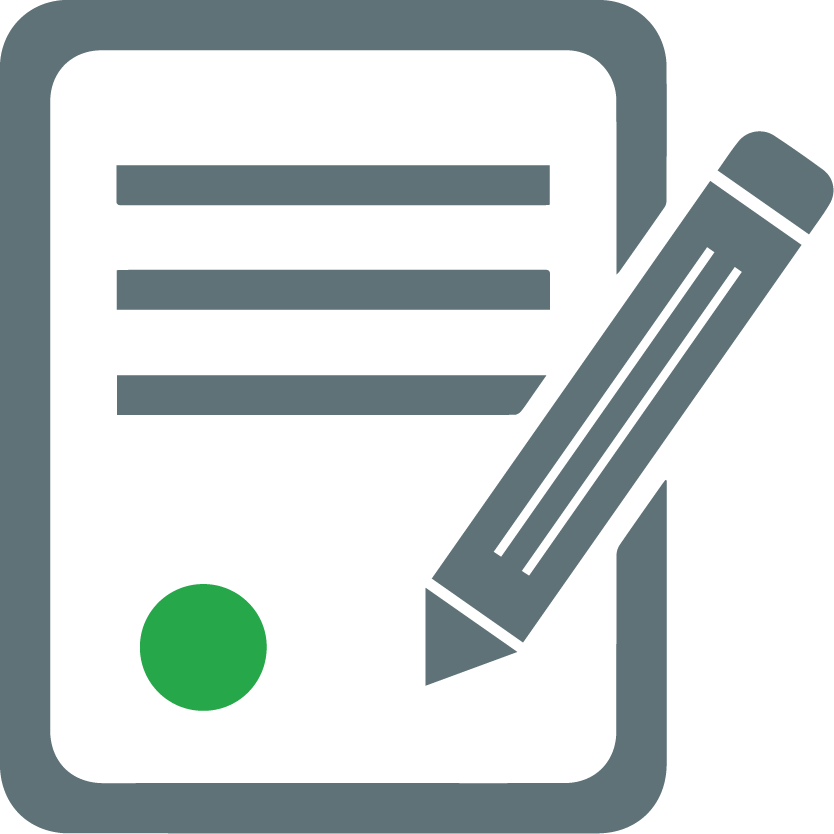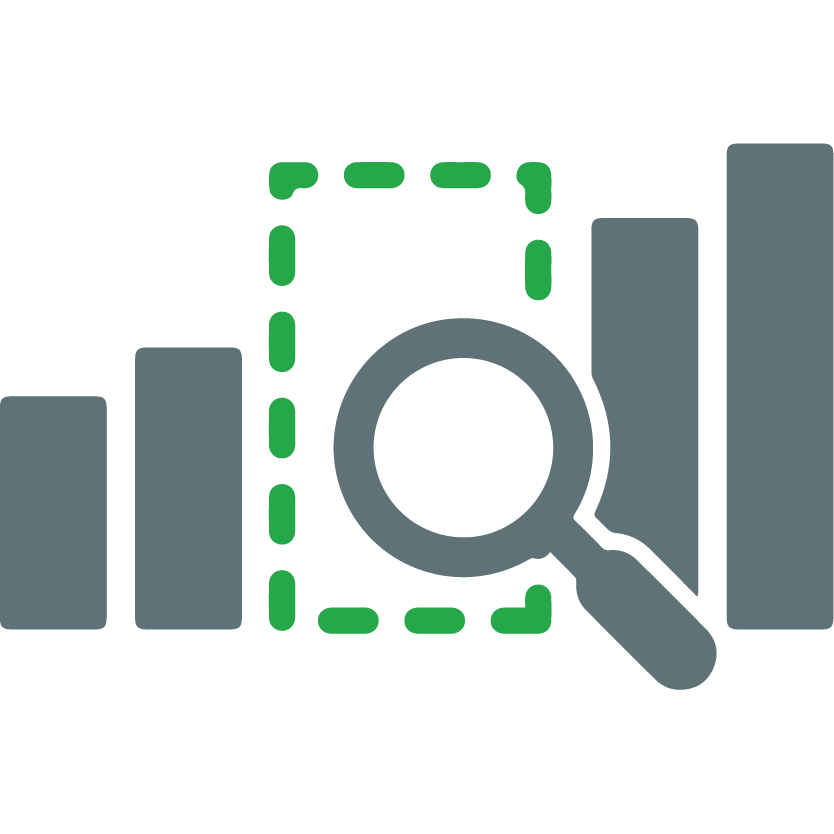 Undertaking a comprehensive knowledge gap analysis in the project countries.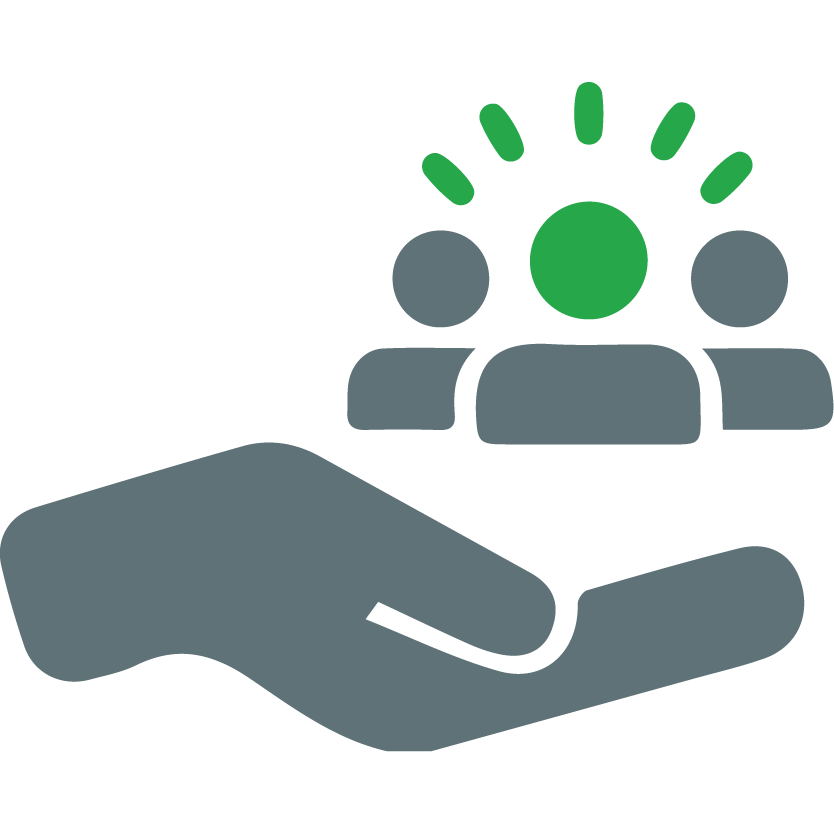 Advisory on designing capacity building and peer learning opportunities among project countries.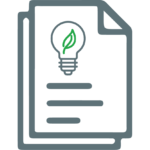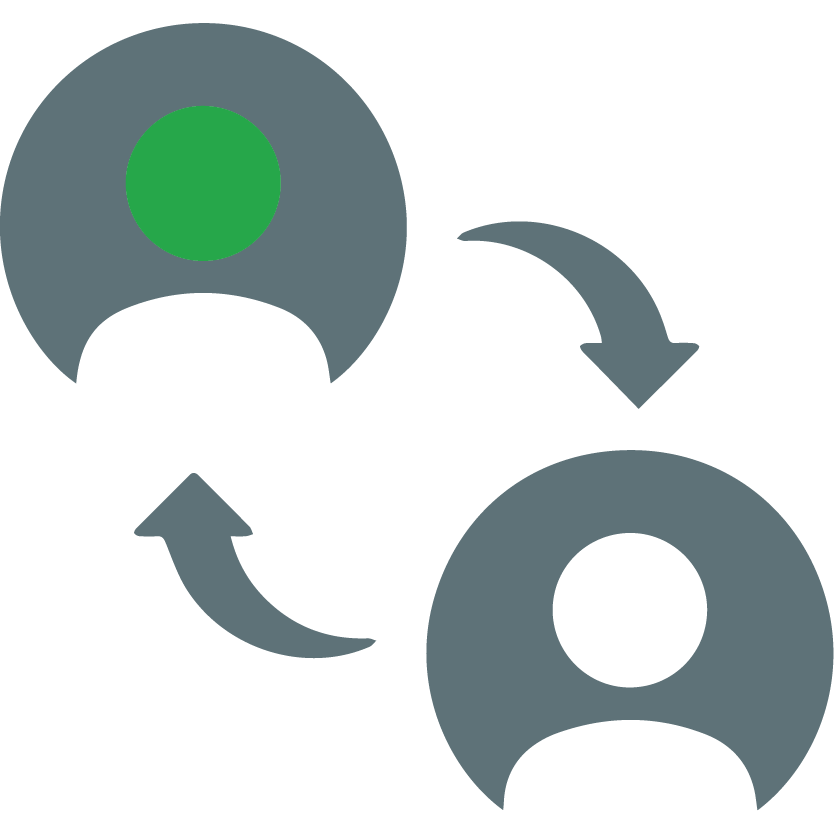 A cross-learning matrix to support capacity building and peer learning activities among projects.