Edna Odhiambo (LLM. LLB. PGDip Law)
For over a decade, I have advanced climate action through effectively communicating sustainability solutions. I will partner with you through speaking, knowledge management and writing, to successfully transform your ideas on sustainable development into impact that touches lives.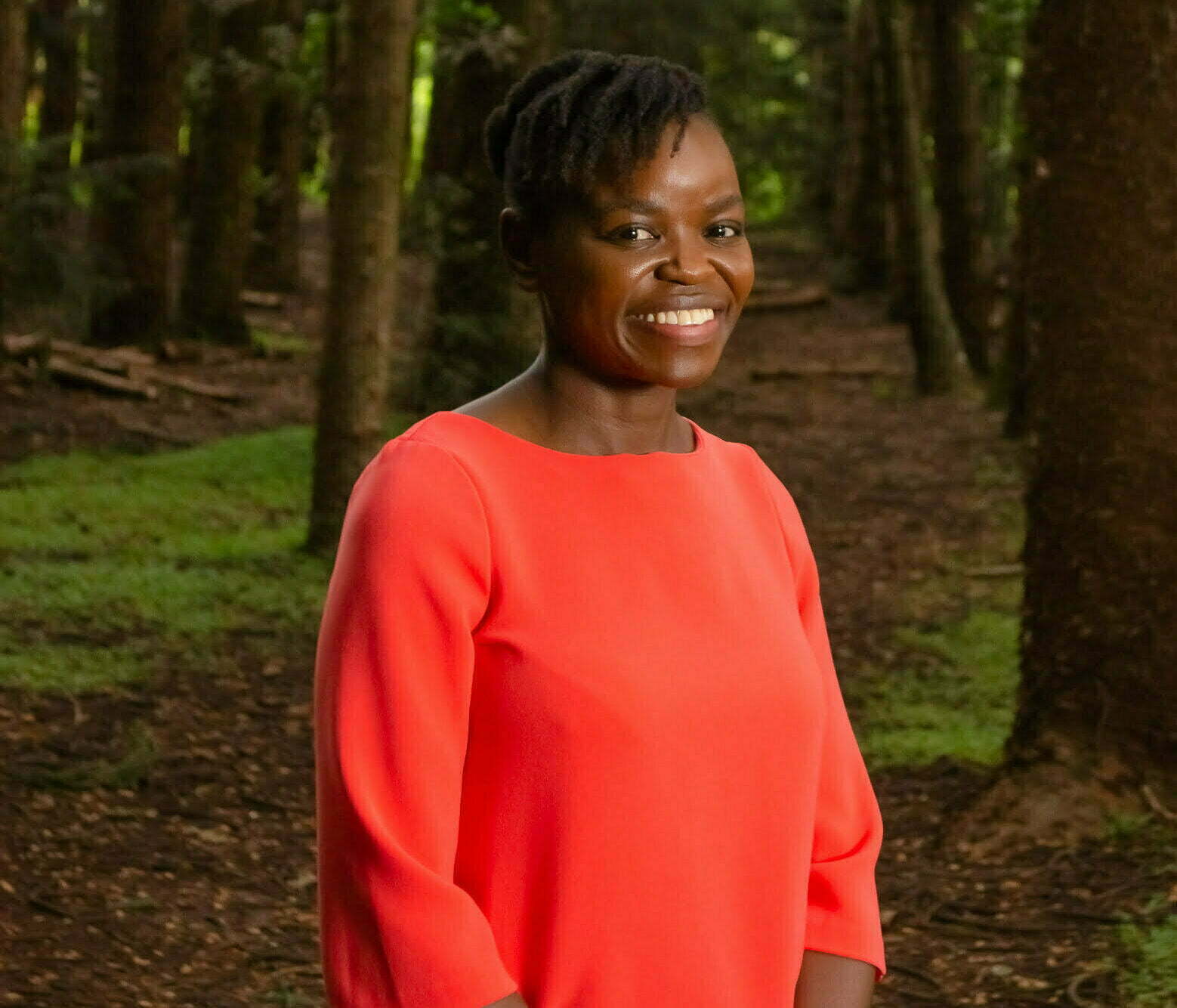 My aptitude as a communicator and a deep connection with nature shapes my pursuits. I harness my ability of clear expression, and a background in environmental law, to effectively proffer climate action. I focus on the mainstreaming of climate solutions and sustainable development, while transforming knowledge into action. My advisory experience spans across several sectors and continents, equipping me with a versatile approach towards sustainability. As an avid public speaker, I have delivered numerous presentations across the world and utilize these platforms to foster knowledge exchange. My writing experience is evidenced by thought pieces featured on global and local media.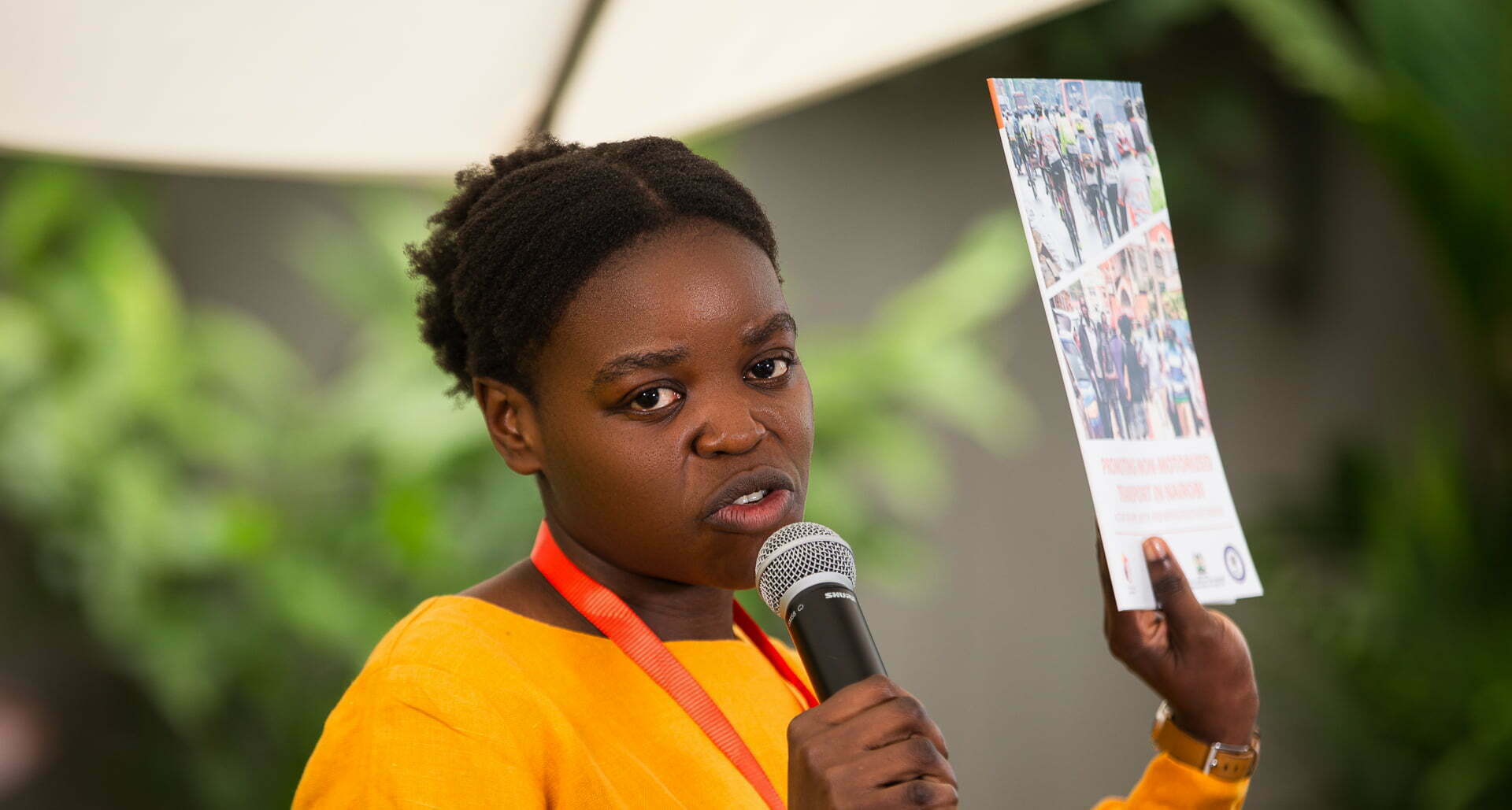 Inspired by John Ford, 'I speak well, because my tongue delivers the message of my heart'… to pass on a habitable planet. I have delivered over 20 international presentations on climate action and sustainable development across five continents and facilitated several workshops.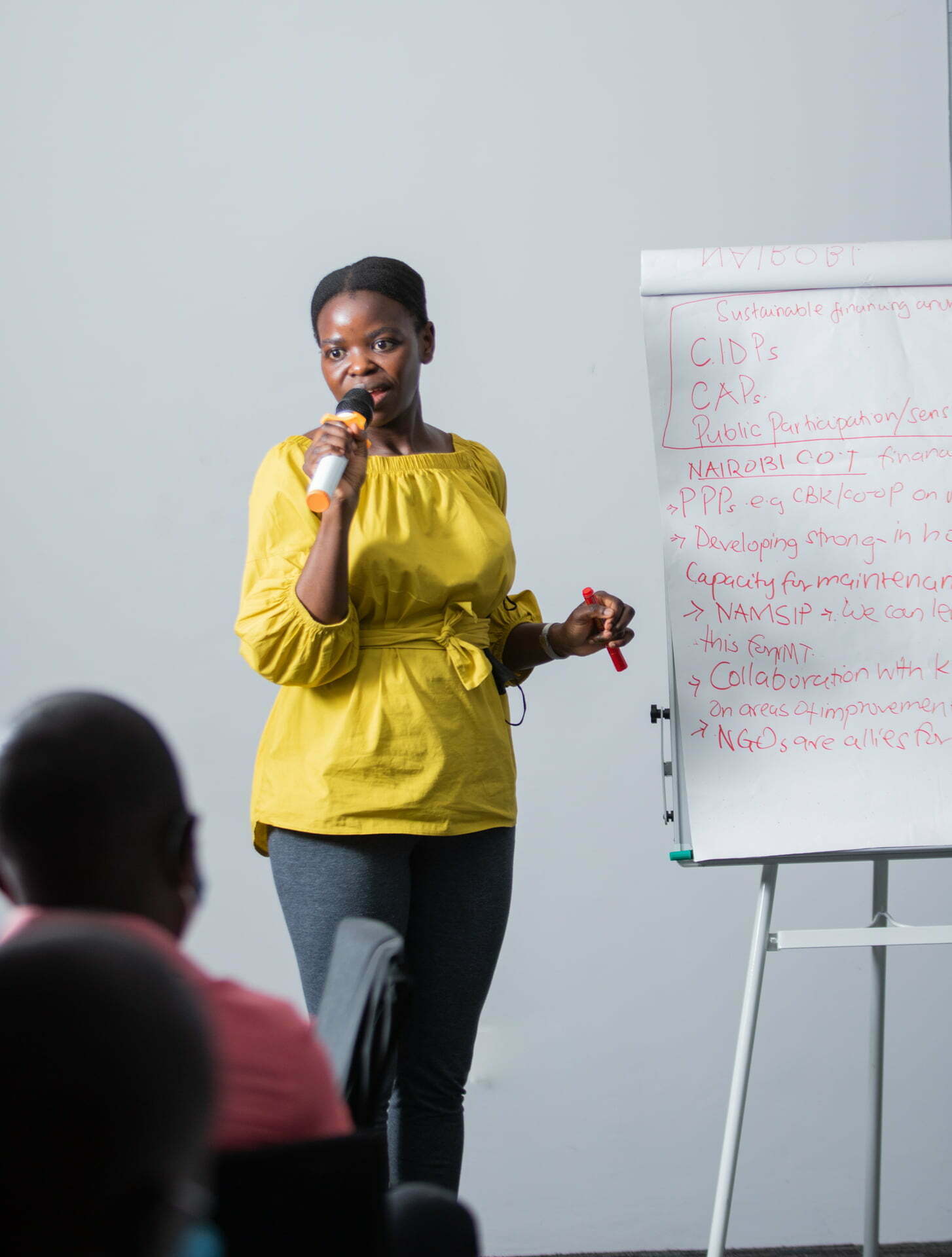 How does one convert ideas into viable solutions that build the resilience of communities? I create with people, for people, through effectively anchoring stakeholder engagement into my knowledge management approach. My experience in scoping, capacity building, knowledge synthesis and uptake towards a systems change, has proved to be rewarding in supporting evidence-based decision making.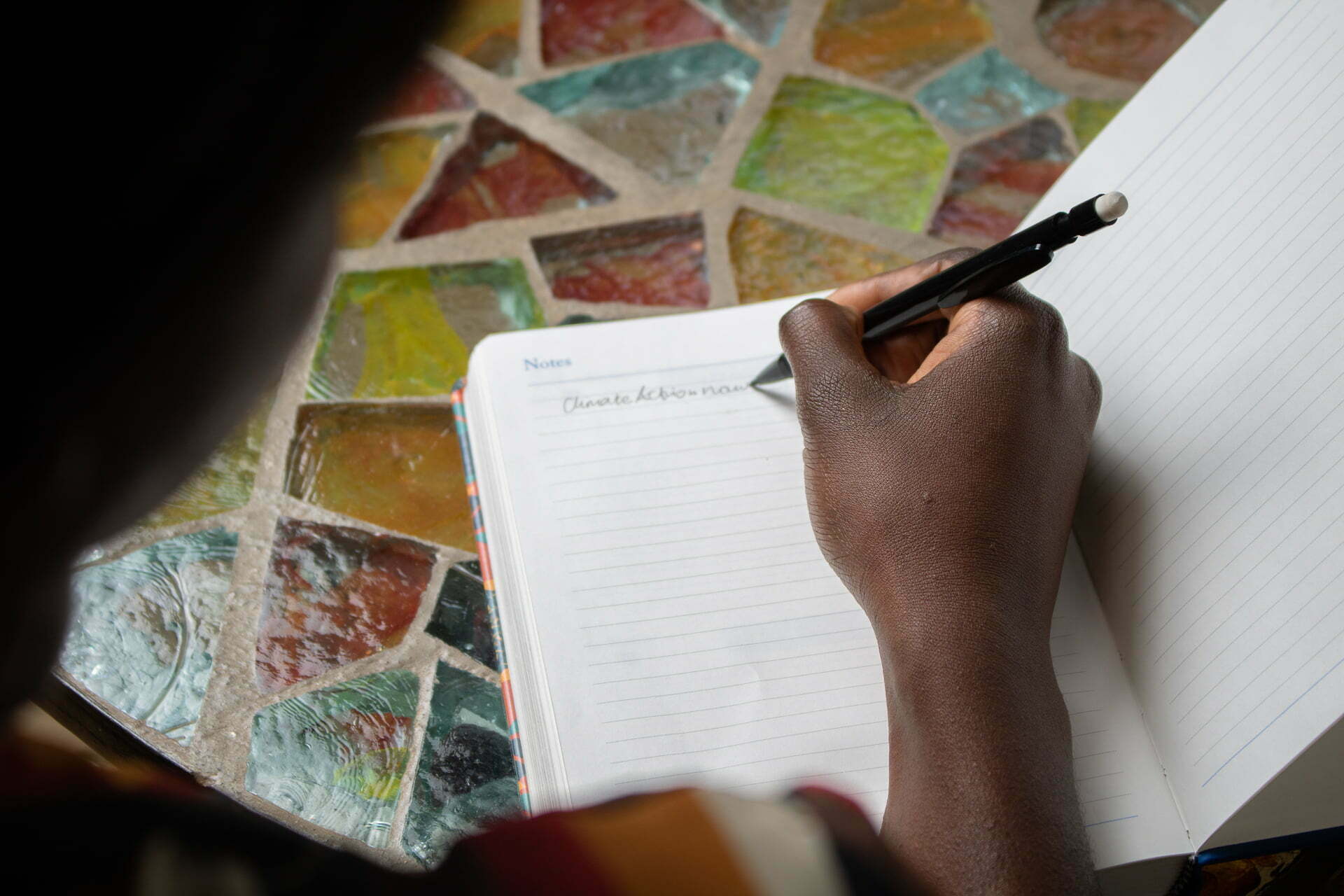 I love to write think pieces on the climate crisis to impart knowledge and arouse reflection on sustainable pathways. I enjoy writing for the masses and my op-eds have featured on global and local media. 
When I take up assignments, I begin with the end in mind. My dedication to mainstreaming climate action is a constant adventure as I respond to my clients' unique needs. While my reach is global, my approach towards sustainable development solutions is acutely localized and tailor-made to suit the context.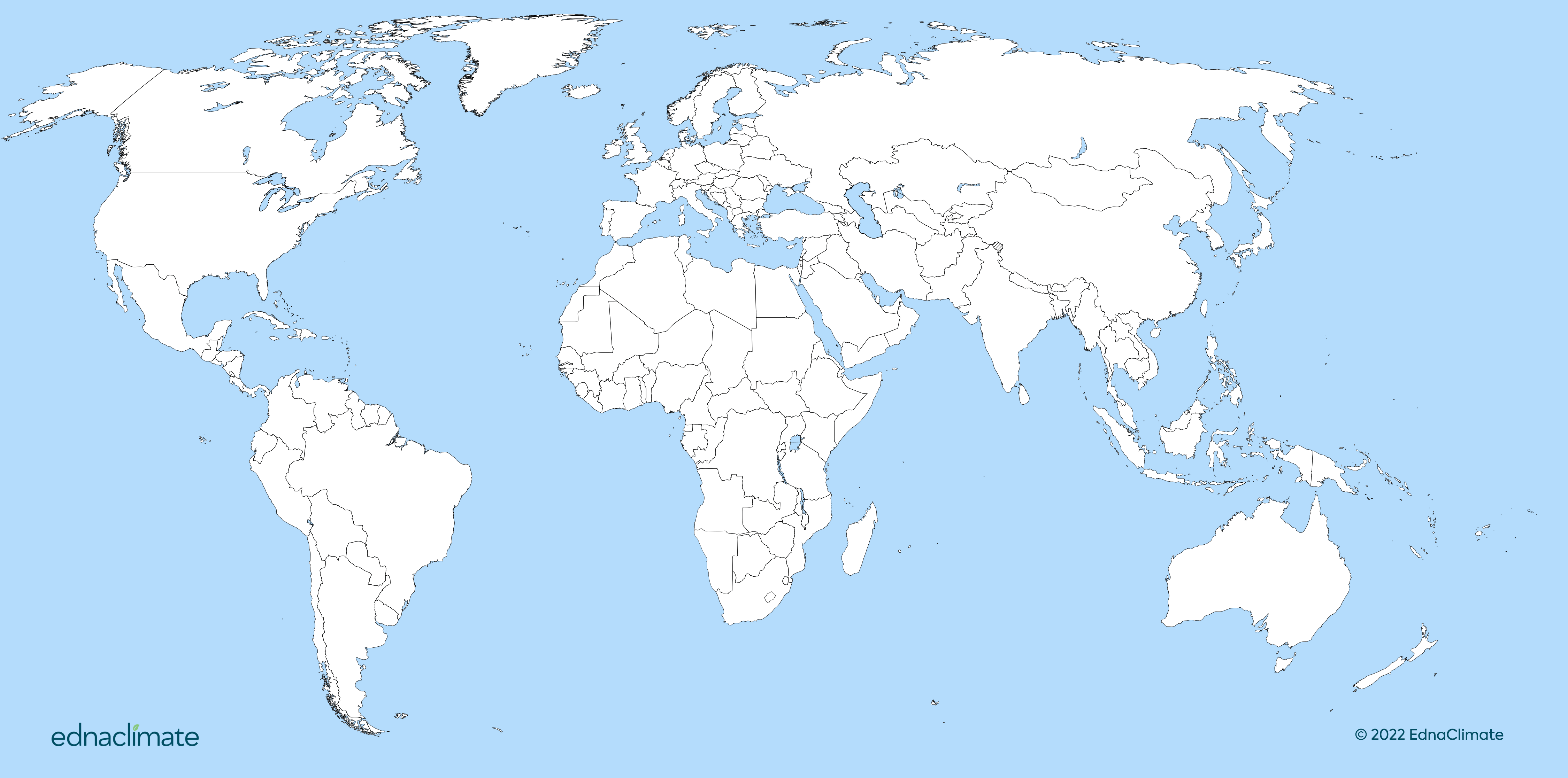 Democratic Republic of Congo
Organization of Eastern Caribbean States
Natural Climate/ Nature-Based Solutions