Edna Odhiambo (LLM. LLB. PGDip Law)
 Your great 

ideas on

 

climate action
 deserve to reach their full 
potential. 
That's why 
I have supported the private sector, philanthropies, government and non-government 
f
or over a decade 
to 
effectively
communicate solutions that deliver for people, the planet, and profit
. Let's partner through speaking, knowledge management and writing to transform your ideas into an impact that touches lives
.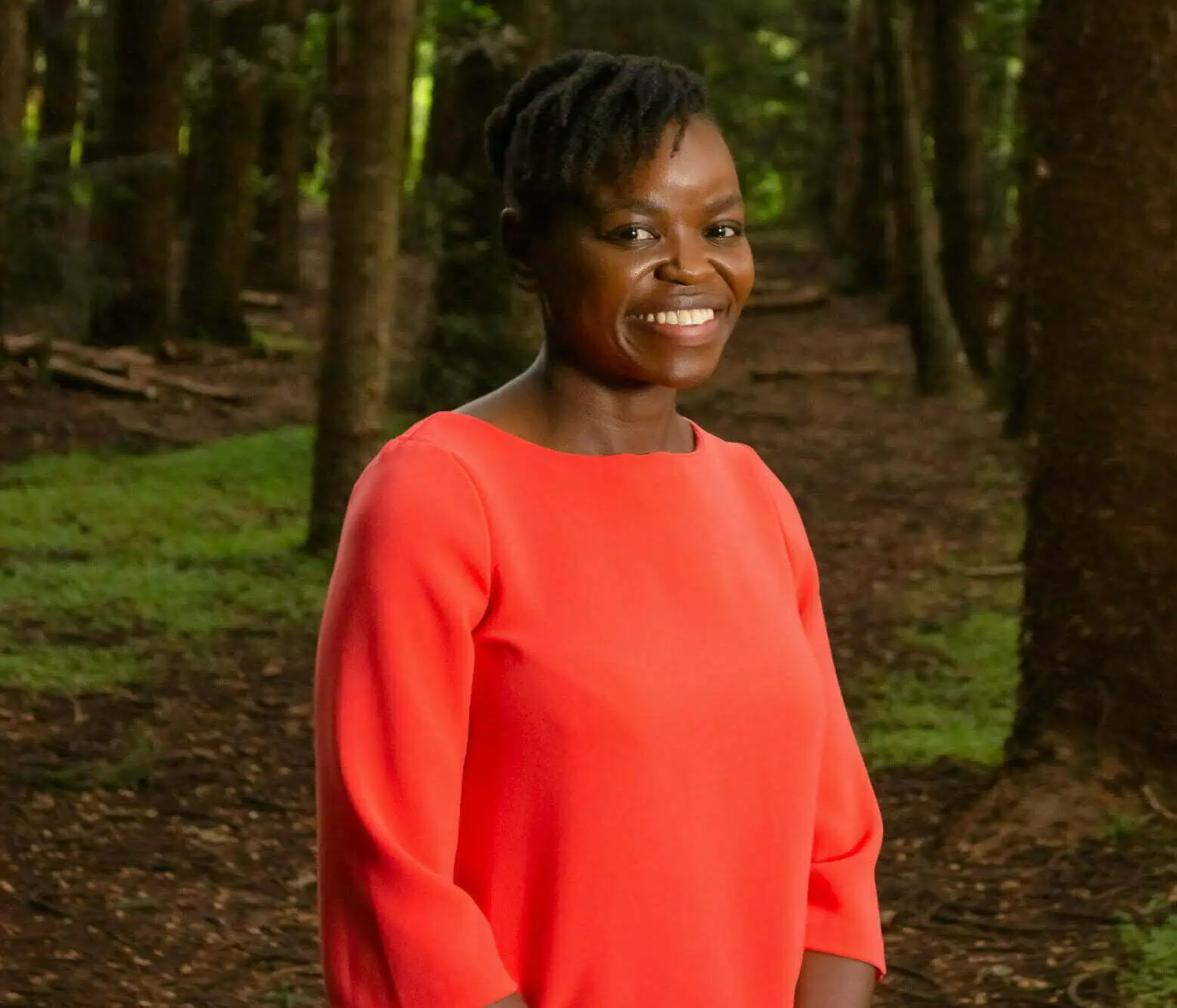 My aptitude as a communicator and a deep connection with nature shapes my pursuits. I harness my ability of clear expression and a background in environmental law to support the uptake of climate solutions effectively. My
knowledge management
advisory spans several
sectors
across 33 countries on four continents, equipping me with a versatile approach toward sustainability. As an avid
speaker
,
I have facilitated seminars and presented in major forums on five continents. My love for
writing
is evidenced by numerous publications, including opinions featured in global media.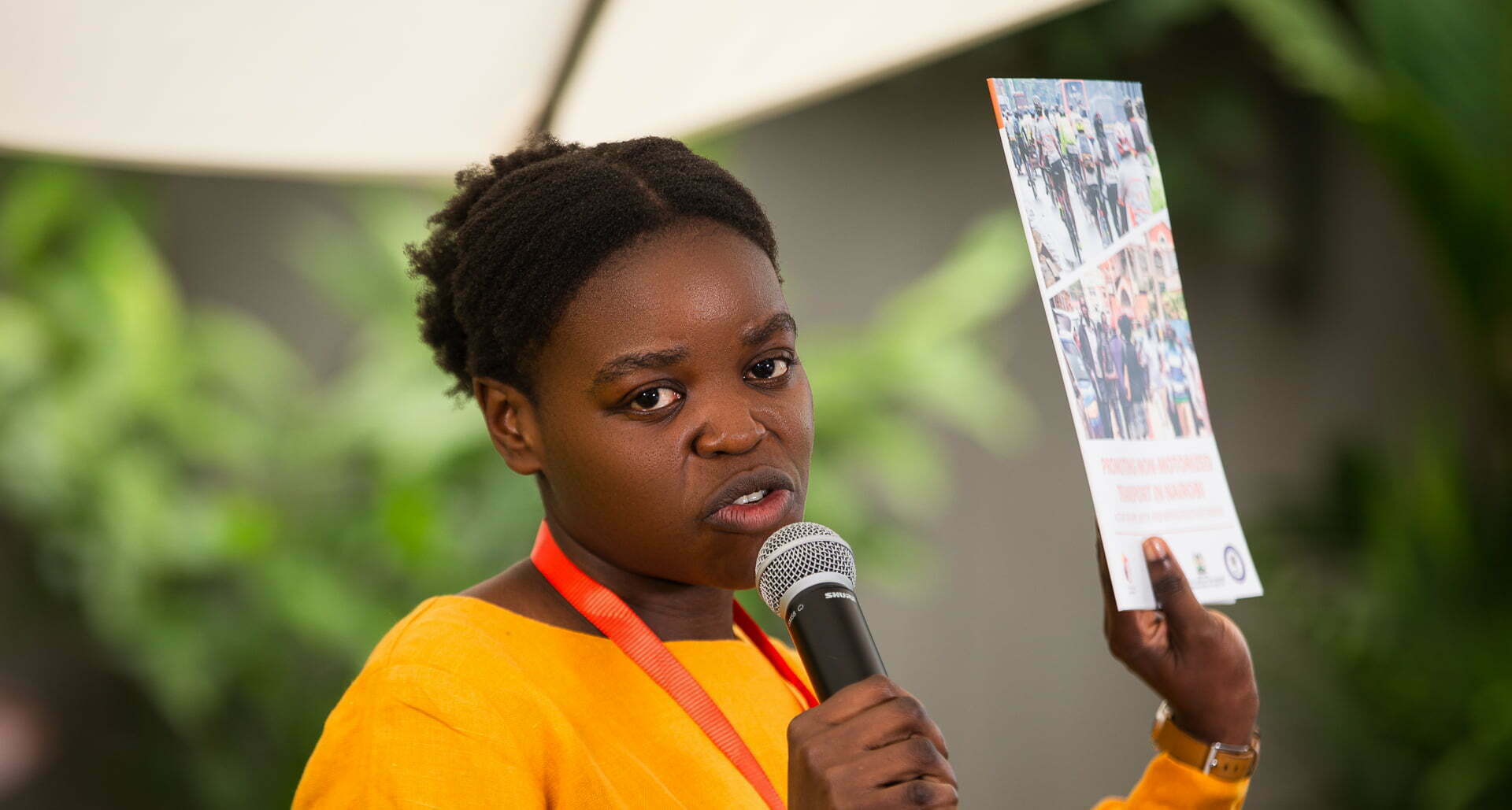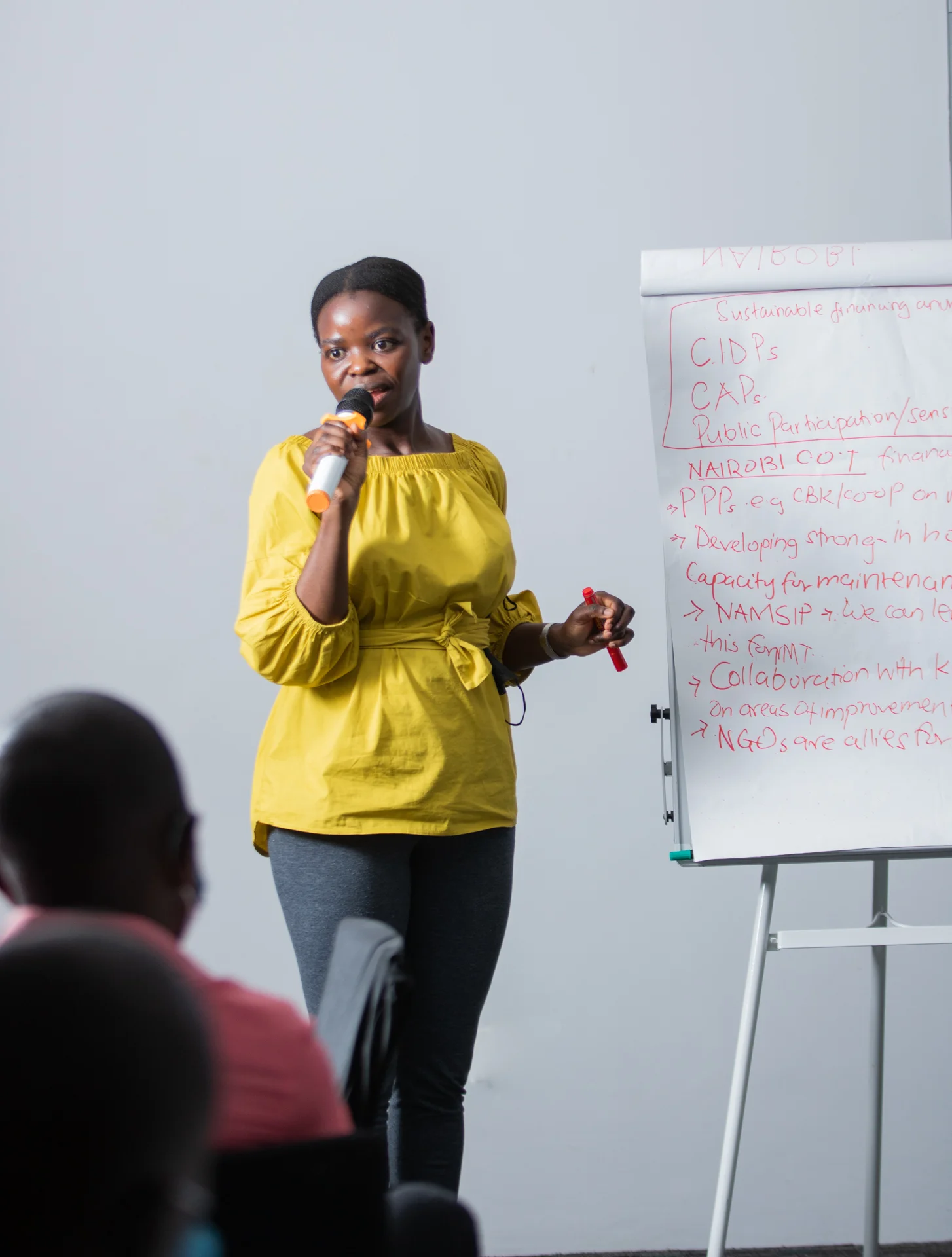 So what? That's the question I always seek to answer in my publications to encourage practical responses to sustainable pathways. I 

enjoy

 shaping global opinions on climate action through articles featured in international and local media.

Let's get writing
My dedication to implementing climate solutions is a constant adventure as I respond to the unique needs of my clients. While my reach is global, my approach toward sustainable development is acutely localized and tailor-made to suit your context.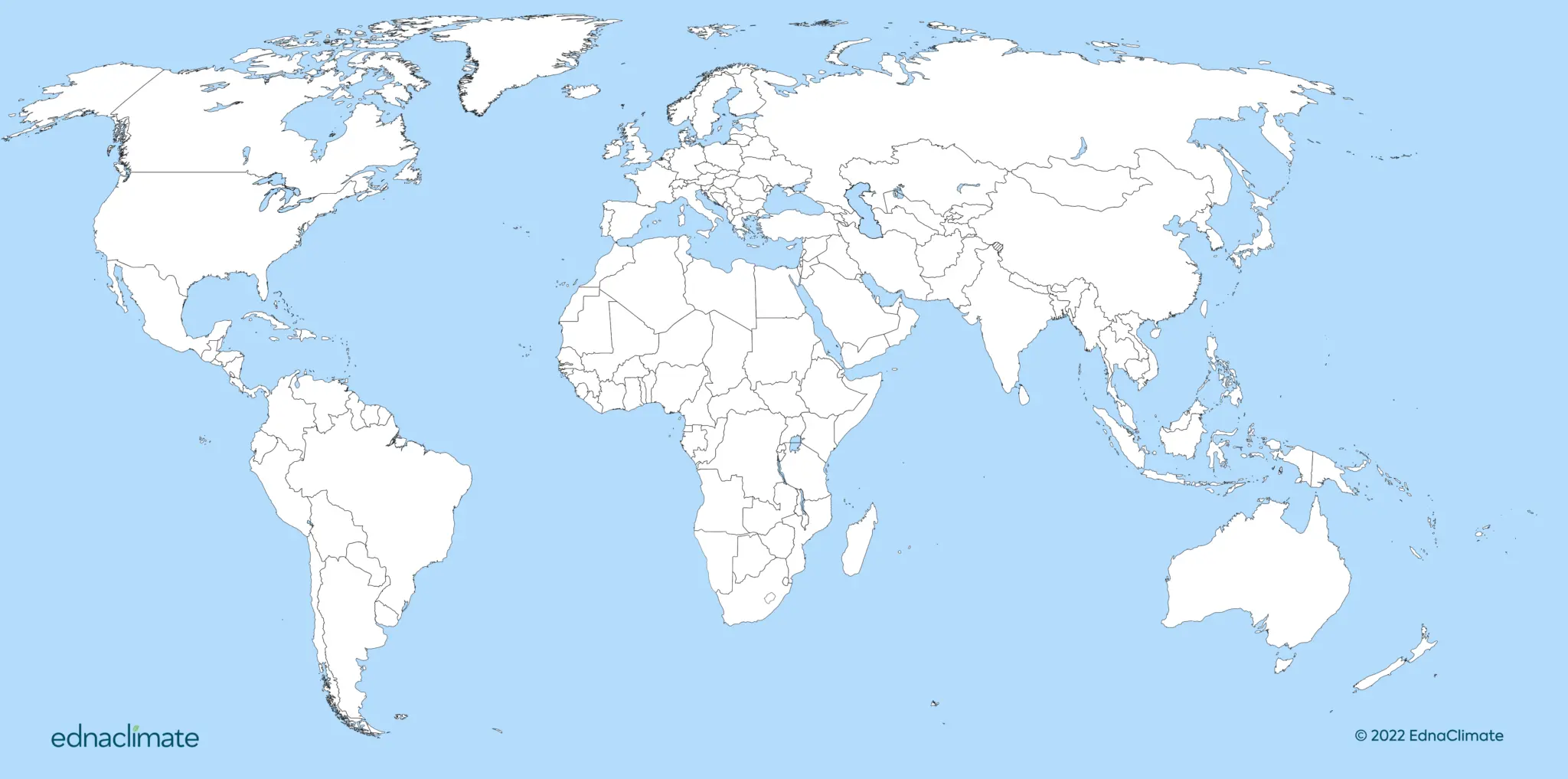 Democratic Republic of Congo
Organization of Eastern Caribbean States
Nature-Based Climate Solutions