Great speakers tell stories. They don't deliver talks! 
Boring panels that exclude your audience, death by PowerPoint, and technical monologues sabotage your sustainability events! My unchanging principle is to
focus on your audience's needs and curate a story around their values
while merging simplicity with eloquence.
You need a dynamic and unconventional speaker to elevate your next event!
I've been
tested globally
, having presented at thought leadership forums with
diverse audiences
across Africa, North America, Asia, South America, and Europe, coupled with specialized events at top institutions such as Stanford and Wharton.
Speaking and Invitation Enquiries
Select-International Speaking Engagements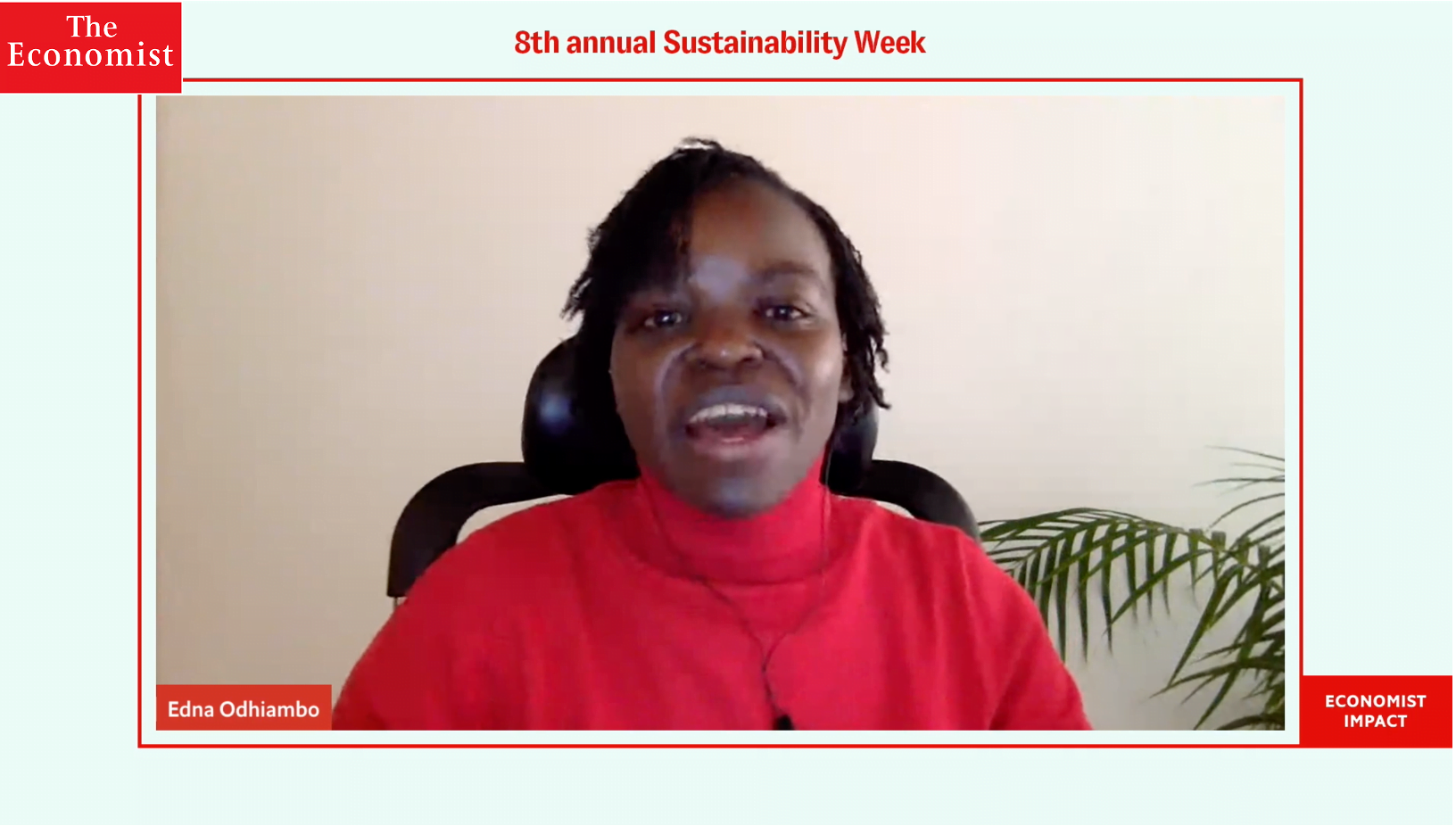 Innovative Technology and Adaptation
Moderator: The Economist 8th Annual Sustainability Week.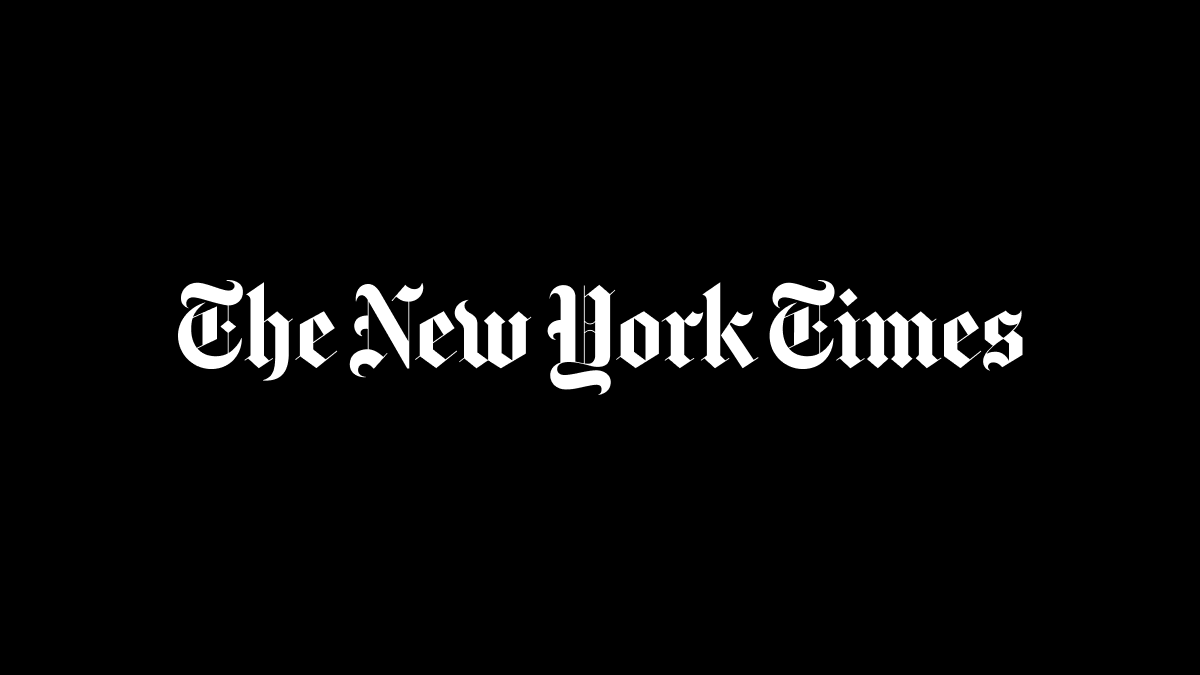 Can There Be Societal Transformation Without Climate Reparations? I argued 'YES'
Guest Speaker: The New York Times Climate Forward
London Debate.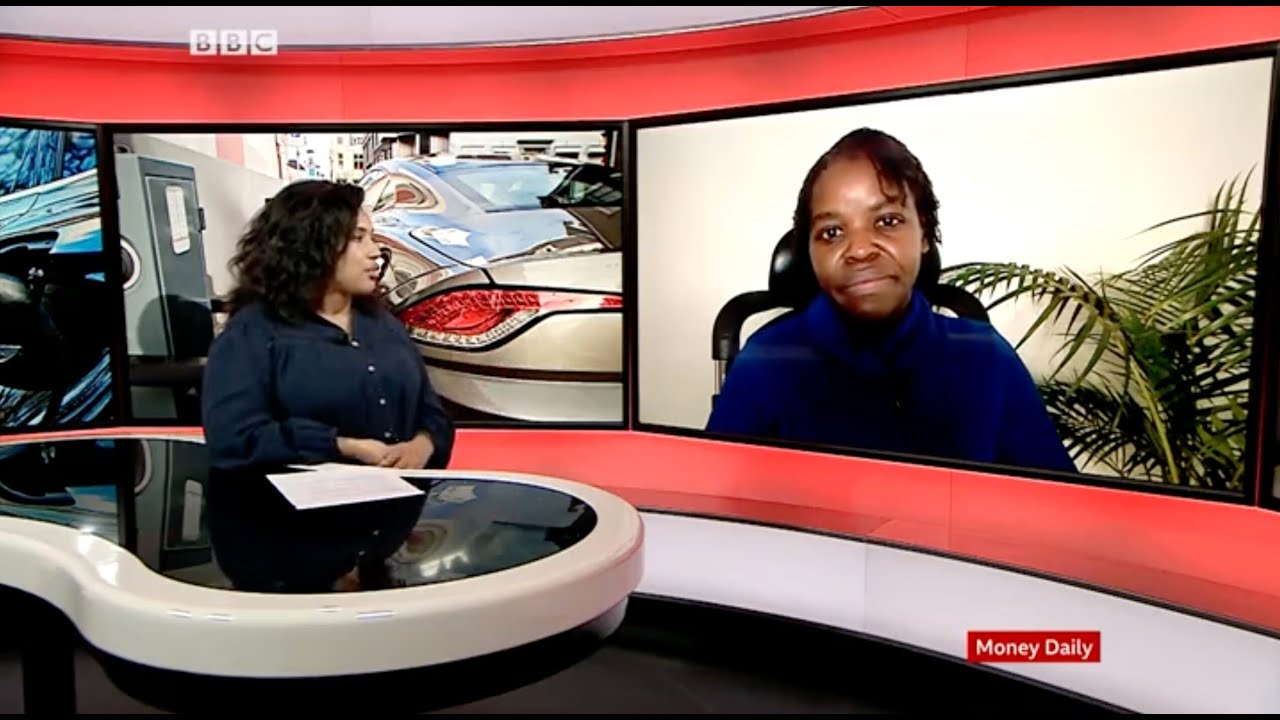 Which Factors Will Create an Enabling Environment for the Uptake of Electric Vehicles in Africa?
Thought Leader: BBC News.
Promoting Sustainability in Higher Education Institutions
Trainer: Launch the African chapter for Educational Partnerships for Innovation Communities, Durban, South Africa.
Legal Implications of Displacement from Sea Level Rise
Guest Speaker: African Climate Risk Conference, Addis Ababa, Ethiopia.
Interrogating Cities' Autonomy to drive Sustainable Transport Infrastructure
Guest Speaker: Mobility and Access in African Cities, Addis Ababa, Ethiopia.
How Sustainable Transport Advances the Sustainable Development Goals
Guest Speaker:
High Level Political Forum New York, U.S.A.
Regulatory Safeguards for Inclusive Non-Motorized Transport
Guest Speaker:
Mobilize Forum, Fortaleza, Brazil.
Mobility in African Cities
Guest Speaker:
Transforming Transportation Forum, Washington D.C. U.S.A.
Can Sustainable Mobility Mitigate Urban Inequities in African Megacities?
Guest Speaker:
International Junior Faculty Forum, Stanford University, U.S.A.
Regulating Public Space for Sustainability
Guest Speaker:
3rd Annual Conference of the Law and Development Research Network, Van Vollenhoven Institute, Leiden University, Netherlands.
Regulatory Preparedness on Sustainable Transport in Nairobi
Guest Speaker:
Development Research Conference, University of Gothenburg, Sweden.
Beyond Adaptive Capacities: Perspectives from Developing Countries
Guest Speaker:
Initiative for Global Environmental Leadership 11th Annual Conference, Wharton School, University of Pennsylvania U.S.A.
Lessons from Nairobi's Walkability Pilot
Guest Speaker:
Educational Partnerships for Innovation in Communities Annual Conference, University of Wisconsin, Madison U.S.A.
The Role of Universities in Supporting Climate Adaptation
Guest Speaker:
Global Adaptation Network Abu Dhabi, United Arab Emirates.
Hung Jury: A case for Non-Motorized Transport in Nairobi
Guest Speaker:
Cities and Climate Conference, Edmonton Alberta, Canada.
Climate Mitigation in the Transport sector
Guest Speaker:
Association of Environmental Law Lecturers in Africa 5th Symposium, Yaoundé, Cameroon.
Legal Empowerment Tools in the Extractives Industry
Guest Speaker:
Convention on Biological Diversity SBSTTA21 Montreal, Canada.
Role of Higher Education Institutions in Environmental Sustainability in Kenya
Guest Speaker:
United Nations Environment Assembly, Nairobi, Kenya.
Addressing Conservation Induced Conflicts
Facilitator: Dialogues on Human Rights and Biodiversity Conservation, Eldoret, Kenya.
Walkability in Nairobi
Guest Speaker:
Educational Partnerships for Innovation in Communities Africa Region Training, Cape Town, South Africa.
Sustainable Mobility Plans in African Megacities to realise the Paris Climate Agreement
Research Training Conference, University of Pretoria, South Africa.
Will Courts Raise Climate Ambition? Precepts from The Hague
Guest Speaker:
Fifth Annual Climate Change Research Symposium, University of Oregon, U.S.A.
Unpacking the Paris Climate Agreement
Moderator: Public Interest Environmental Law Conference, 34th Annual Edition: University of Oregon, U.S.A.
Platforms present opportunities for dialogue and co-creation of solutions toward a sustainable planet.
Speaking and Invitation Enquiries