Donors and Regrantors, why are numerous climate action and sustainable development projects failing to scale? Your KNOWLEDGE MANAGEMENT (KM) strategy is often your point of weakness and will make or break your projects. KM is a broad concept covering any activity related to capturing, distributing, and effectively using knowledge. At the core of your work is to have projects that deliver lasting impacts to communities. How you create and package information will determine whether it will translate into knowledge that can support evidence-based decision making. Below are some pointers to get you winning by turning your investments into lasting impact: 
PART 1: CREATION
What is your ideation and value-proposition process? "co-creation, demand-led, localized" have become trends, but many proposals are developed with inadequate inclusion of relevant stakeholders. Inclusion here means 'beyond tokenism'. Therefore, tick-box round tables will not make the cut. Knowing who to consult and how to consult to build common objectives is a skillset. During this phase, let Implementing Partners (IPs) know that you value slow and steady, rather than fast and fragile. It is easy to underestimate effective consultations, until you get to the end, then ownership and uptake becomes a challenge. Build trust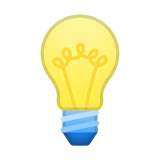 PART 2: DISSEMINATION
Are you merely recording information, or effectively communicating outputs? Information must be transformed into knowledge, by synthesizing and packaging it in mediums that appeal to key actors, for their use in decision making. Valuable data is underutilized because the style, tone, or format does not appeal to target users. Strategies for communicating outputs is an expertise; knowing what to highlight, phraseology and which mediums to use is critical. For data to be used, it must be charming! Have adequate budget lines and well-defined KPIs for IPs on effective communication and uptake of outputs. Communication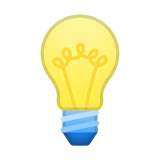 PART 3: TRANSFORMATION 
Want to know if your project has achieved lasting outcomes? Simple litmus test: Have you made yourselves irrelevant? You only get to be irrelevant if you plant seeds that sprout into systems and a sense of ownership that transcends the project cycle. Building systems is a technique. How do you effectively attain uptake to avoid stillborn  projects? Inspire systems change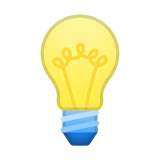 For more than a decade, I have supported  partners with knowledge management services in the project life cycle to turn ideas into impact. I create with people, for people, through effectively anchoring stakeholder engagement into my approach. Click to see my KM experience across diverse projects in the climate and sustainability space.